Gallery: Junior High Dance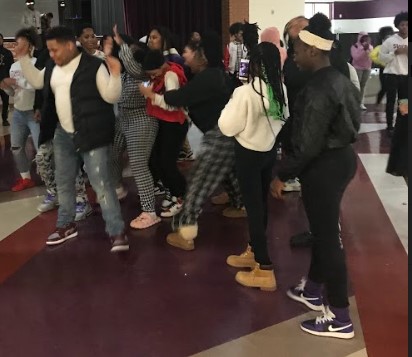 On the Thursday before Winter Break, the Junior High took over the cafeteria. The 7th and 8th grades celebrated the end of the semester by hosting a school dance with music, food, and fun.
The best part of the dance? "A lot of kids get to let loose," said Ms. Thomsen.
Happy Winter Break and we hope to see more of those dance moves soon!