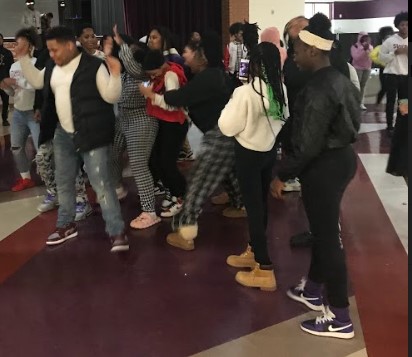 On the Thursday before Winter Break, the Junior High took over the cafeteria. The 7th and 8th grades celebrated the end of the semester by hosting a school dance with music, food, and fun. The best part of the dance? "A lot of kids get to let loose,"...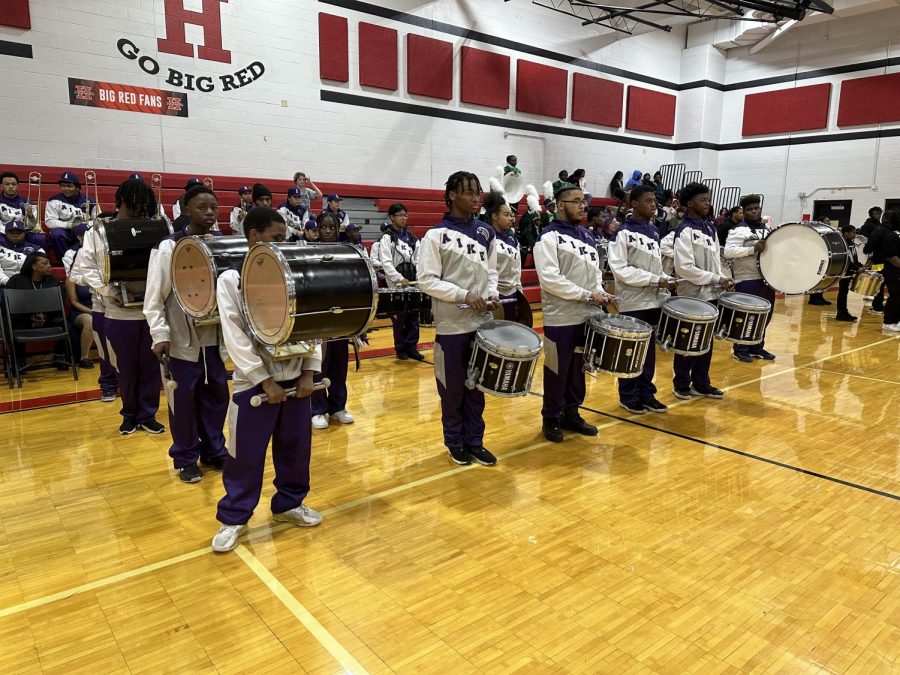 We all knew Aiken's band and drill team were the best, but now we have proof! On Friday Saturday December 10th, Aiken went head-t0-head with four other bands (Taft, CCPA, Hughes, and Withrow) in a Band Showcase Competition and dominated competition. The...
Recent Events: Girls Basketball dropped a tough game to Western Hills last week, 42-22. They did, however, bounce back and take down the...