The Burning Red Poppy  Chapter 1 ~The Beginning~ Far in the future and far away from  earth , the settlers of mars had a rude awakening coming for them soon.  The earth was consumed by flames and toxic air. The water is no longer drinkable....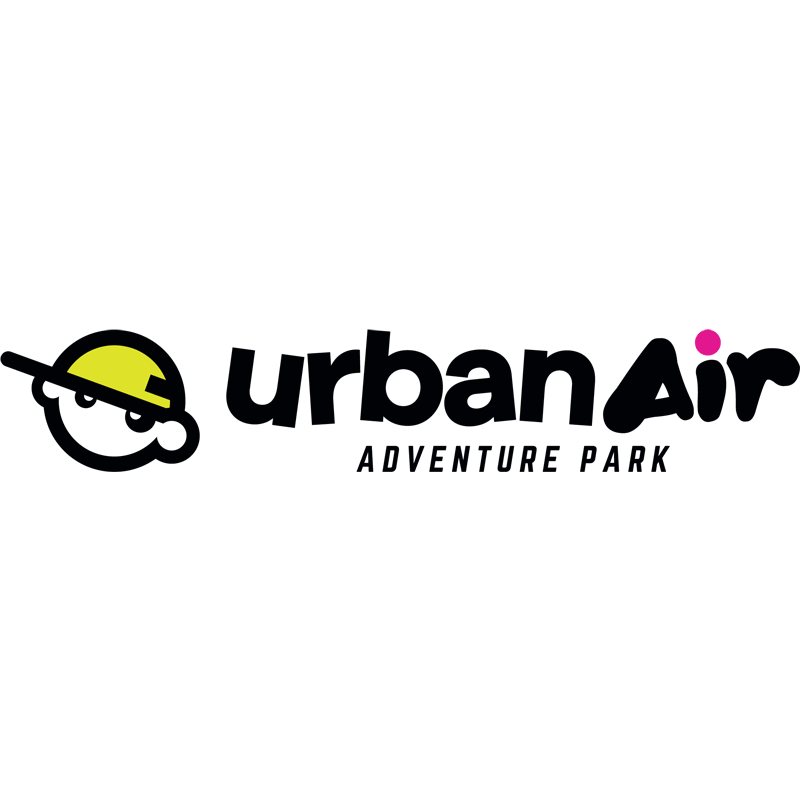 En este quiero darles a conocer una experiencia inolvidable que tuve con mi familia, un parque de atracciones donde pueden ir los más...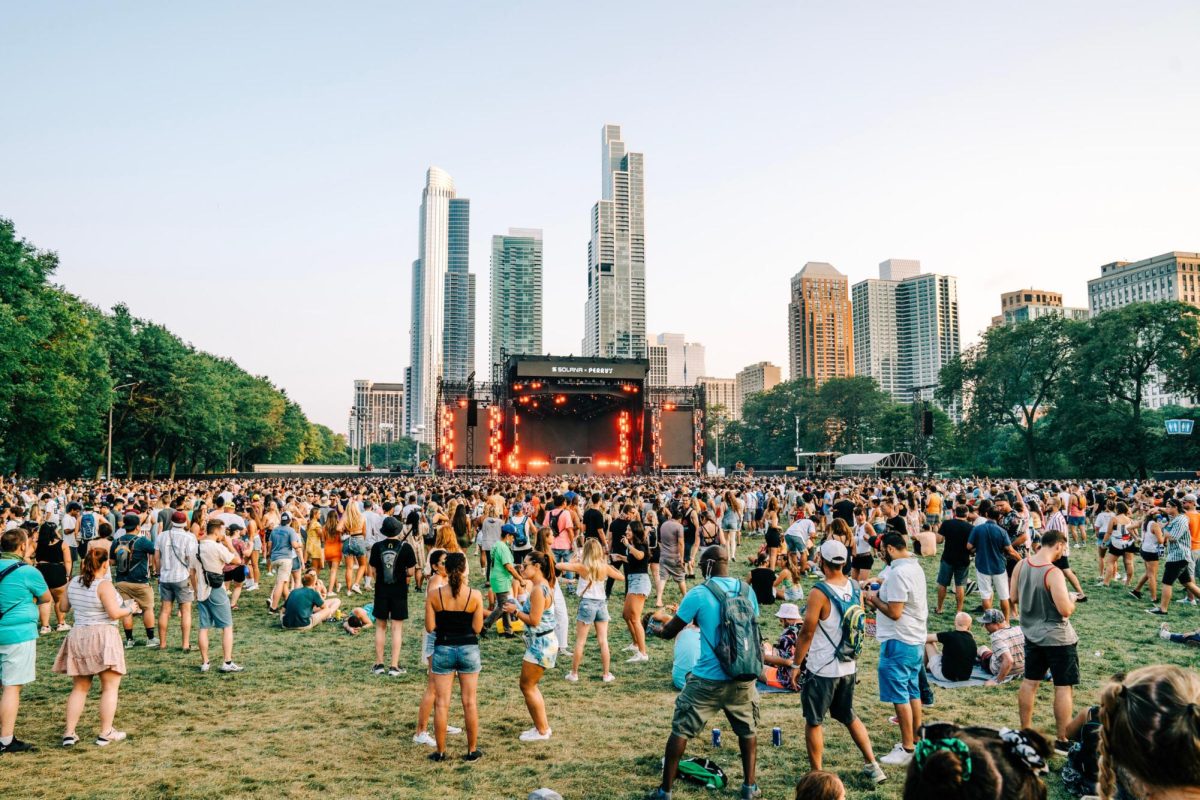 You've probably heard of events like Coachella and Stagecoach, which seem like fun to go to, but what could be even better is going...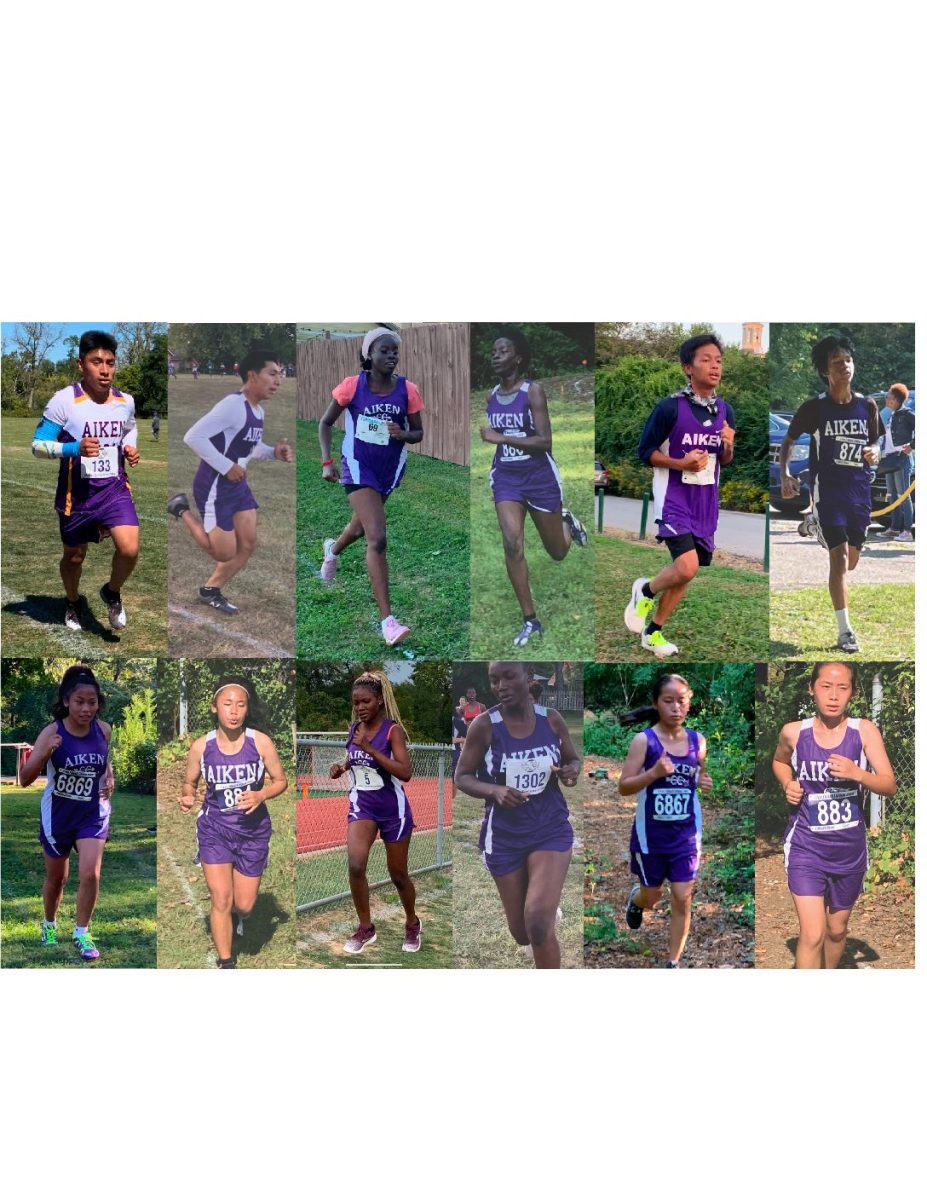 Our 6 Senior Aiken XC scholar-athletes will be taking their final steps on the cross country course soon. Their contributions have been plenty,...