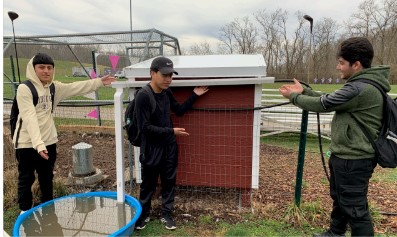 Legacies leave pathways for future generations.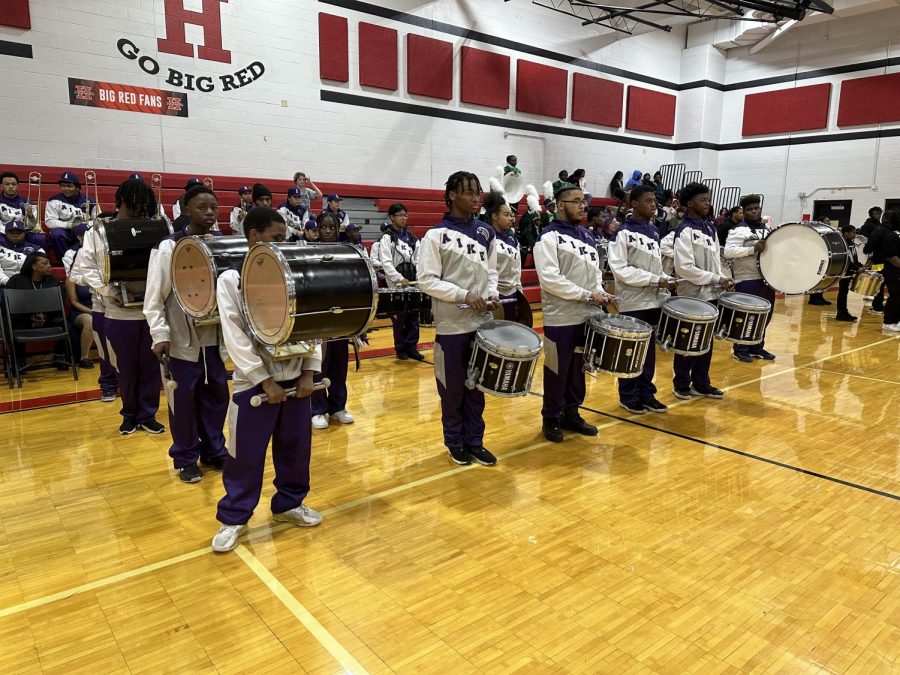 We all knew Aiken's band and drill team were the best, but now we have proof! On Friday Saturday December 10th, Aiken went head-t0-head with four other bands (Taft, CCPA, Hughes, and Withrow) in a Band Showcase Competition and dominated competition. The...
Recent Events: Girls Basketball dropped a tough game to Western Hills last week, 42-22. They did, however, bounce back and take down the...